Facilities
Library
The library plays a vital role in education and learning. It promotes self study, reading habits and self reliance. A good library is a good asset for a college.
The CCW has a well managed library; it has a collection of 1184 books including dictionaries, encyclopedias, maps, and other reference tools.
They are well catalogued and arranged on DOC (Dewy Decimal classification) system. Separate corners are allotted for Jinnah, Iqbal, and Pakistan studies.
A well qualified and experienced librarian manages the overall library while library assistant assists him in issuing books to students and faculty members, weekly two periods are specified for each section to attend library. In addition to this, they can utilize library at any time in their leisure time. The faculty members and other staff also utilize library and enhance their knowledge.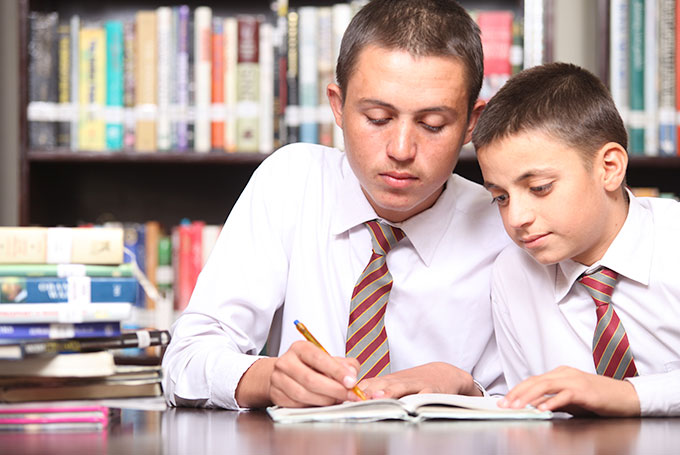 Computer Lab
CCW has Computer laboratory equipped with most modern desktops, scanners, printers, multimedia projectors and other technical equipment. General computer operating and basic software programs are taught to every cadet. In higher classes some programming languages will be introduced. Cadets can spend their leisure time in computer lab and have fun and entertainment with computers and internet resources.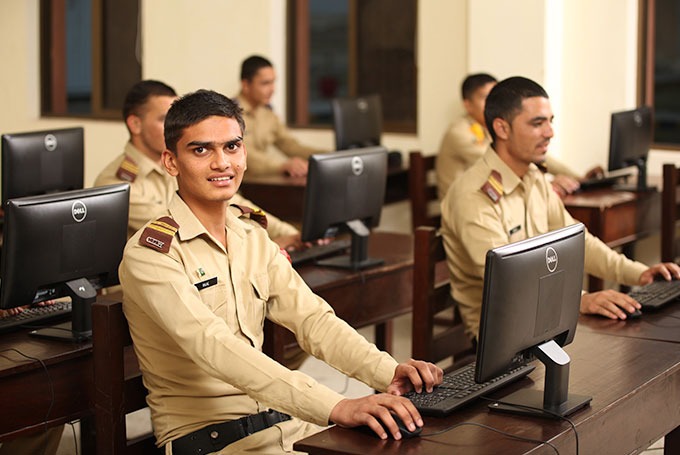 Science Laboratories
State of the art Science Laboratories (Physics, Chemistry, Biology) are established at CCW. All the necessary equipments and apparatus are available.